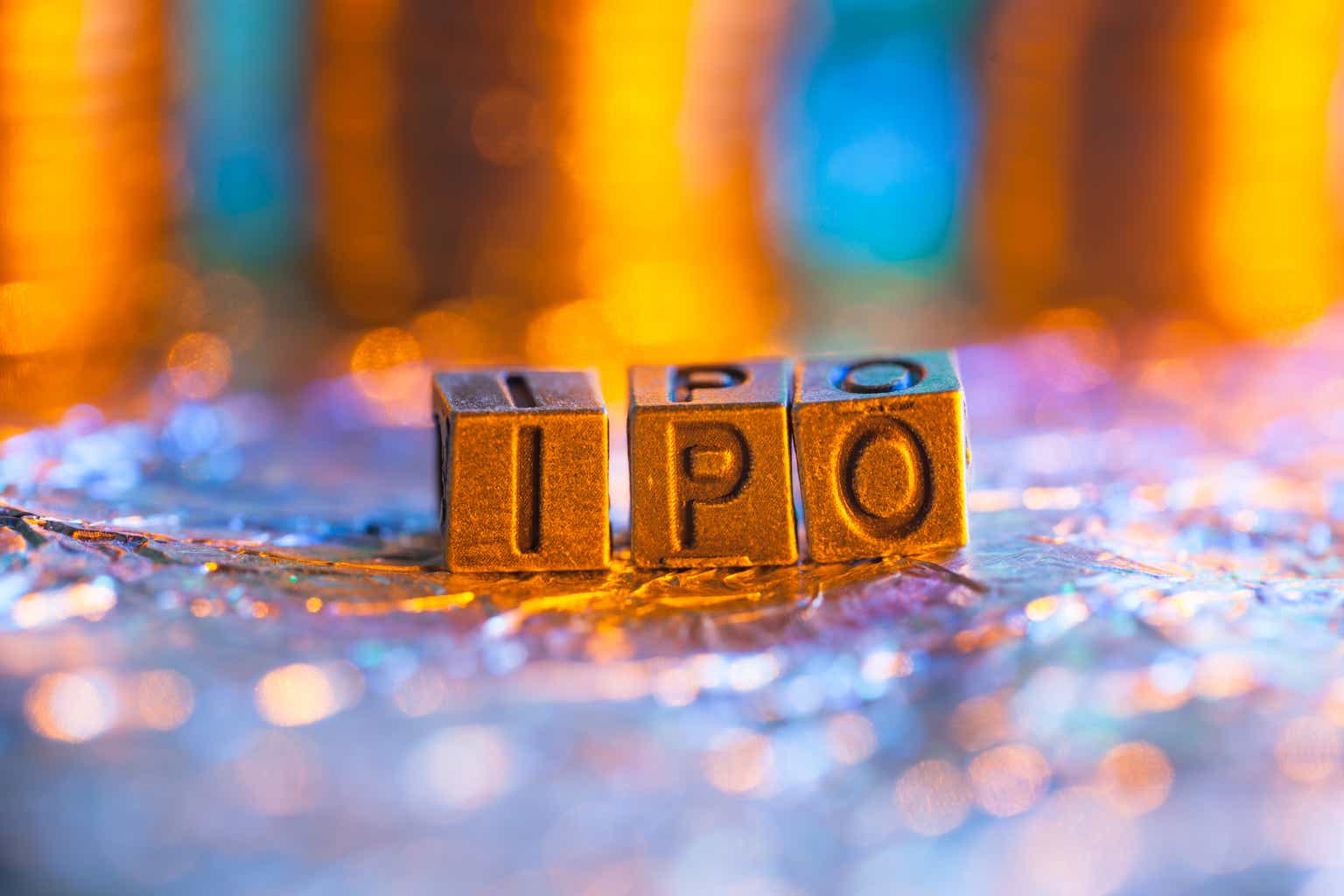 Indian streaming and telemedicine company Lytus Technologies (NASDAQ:LYT) stock soared as high as 190% on Friday amid several trading pauses due to volatility.
Shares of Lytus opened at $0.92 before jumping to a high of $2.27 in late morning. The stock recently changed hands at $1.50, up 90% from Thursday's close, at approximately 2:25 pm ET. The company did not appear to issue any news or make any SEC filings on Friday.
Lytus's stock traded wildly immediately following its $12M initial public offering on June 15, reaching a 52-week high of $47.06 on June 27. The stock plunged on June 28 to close at $7 and had been trending lower since, hitting a 52-week low of $0.50 on Jan. 5. The shares had been trading below $1 since early November.
Incorporated in the British Virgin Islands, Lytus serves as a holding company for India-based Lytus Technologies Private Ltd., India-based CCD CATV Network Private Ltd., and US-based Global Health Services Inc., or GHSI. The company provides streaming, cable and telemedicine services in India and telemedicine services in the US through its GHSI unit.
Lytus closed on a funding round in November, raising $3.3M.